Meet the Dean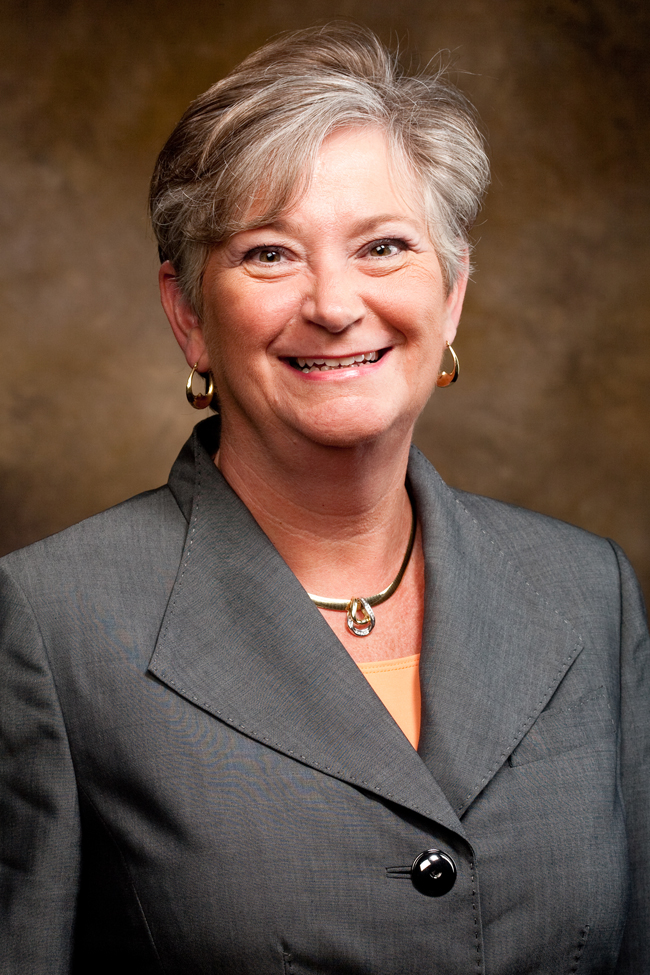 Lona Robertson is interim dean of the U of A's Dale Bumpers College of Agricultural, Food and Life Sciences, assuming duties on June 1, 2016, after being appointed by Provost and Vice Chancellor for Academic Affairs Ashok Saxena and Vice President of the U of A System Division of Agriculture Mark Cochran.
Robertson joined the university faculty in 2006 and was named associate dean in February 2011.
Prior to coming to Arkansas, she spent 11 years at Oklahoma State University, including five as assistant dean for academic programs and services in the College of Human Environmental Sciences.
She joined the U of A faculty in the School of Human Environmental Sciences in January 2006 as associate professor and coordinator of what is now the apparel merchandising and product development program.
In 2015, she was one of 22 Fellows of the Food Systems Leadership Institute recognized for completing the executive leadership development program, and for contributions to individual organizations, higher education and food systems.
Robertson grew up in Indiana and Florida. She earned her bachelor's degree in fashion merchandising and a master's degree in clothing and textiles from Florida State University. She was an assistant professor of textiles, apparel and merchandising at Indiana State from 1986-95 and earned her doctorate in education from Indiana University in 1995.
She is filling the role previously held by Mike Vayda, who is now provost at the University of Massachusetts Lowell. The search for a permanent dean is expected to begin in the fall.